Play in
Full Colour
Perth
Western Australia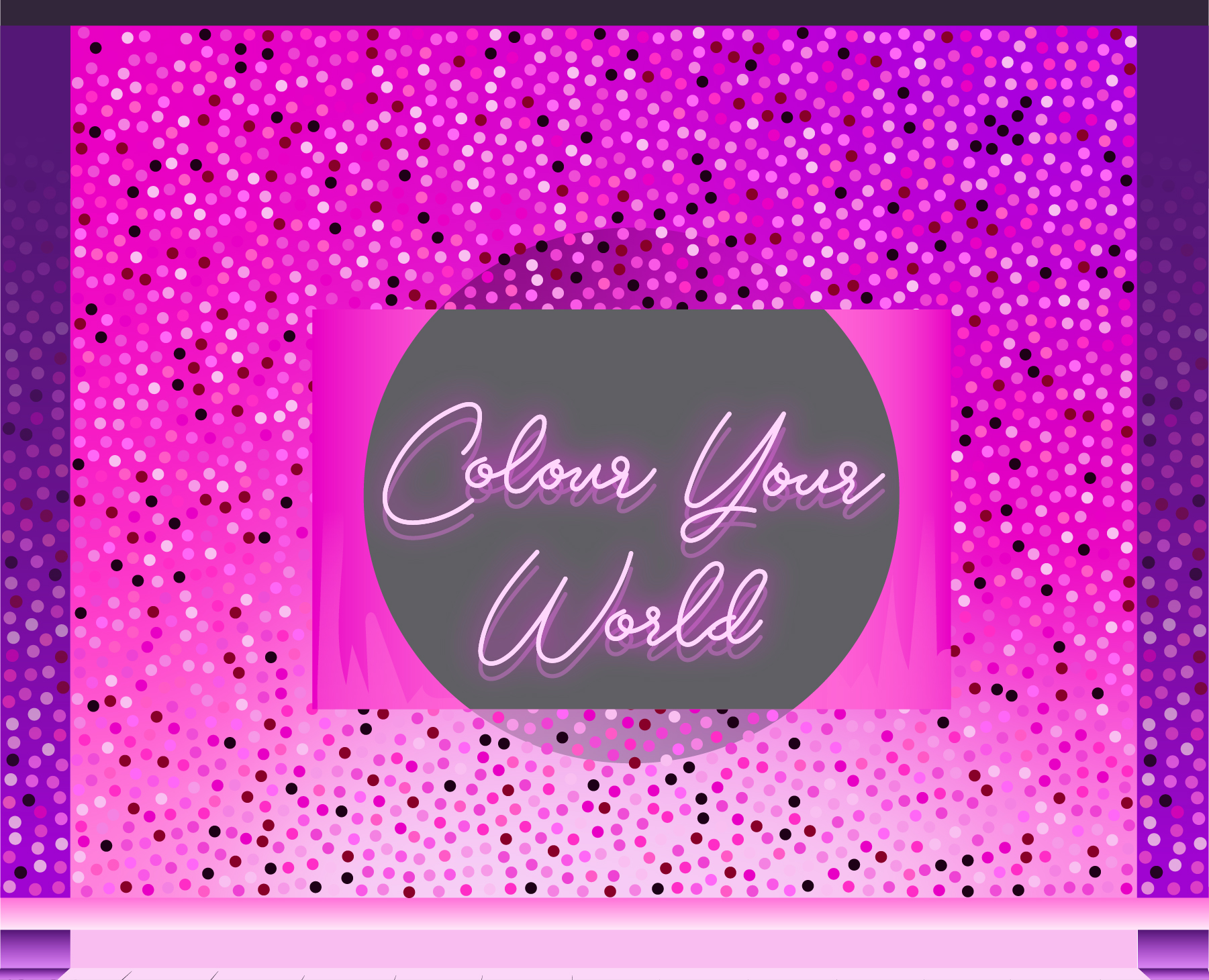 Event: Play in Full Colour 2020.
Location: Perth, Western Australia.
Brief: Transform Perth into a rainbow wonderland this Spring by partaking in the #playinfullcolour campaign. Big and bright installations are our goal.
Favourite Feature: This absolutely has to be the shimmer wall! The wall not only caught everyone's eye it reflected off of the ground and produced a dreamy optical illusion.