Hunny Bunny
Easter
Melbourne, Victoria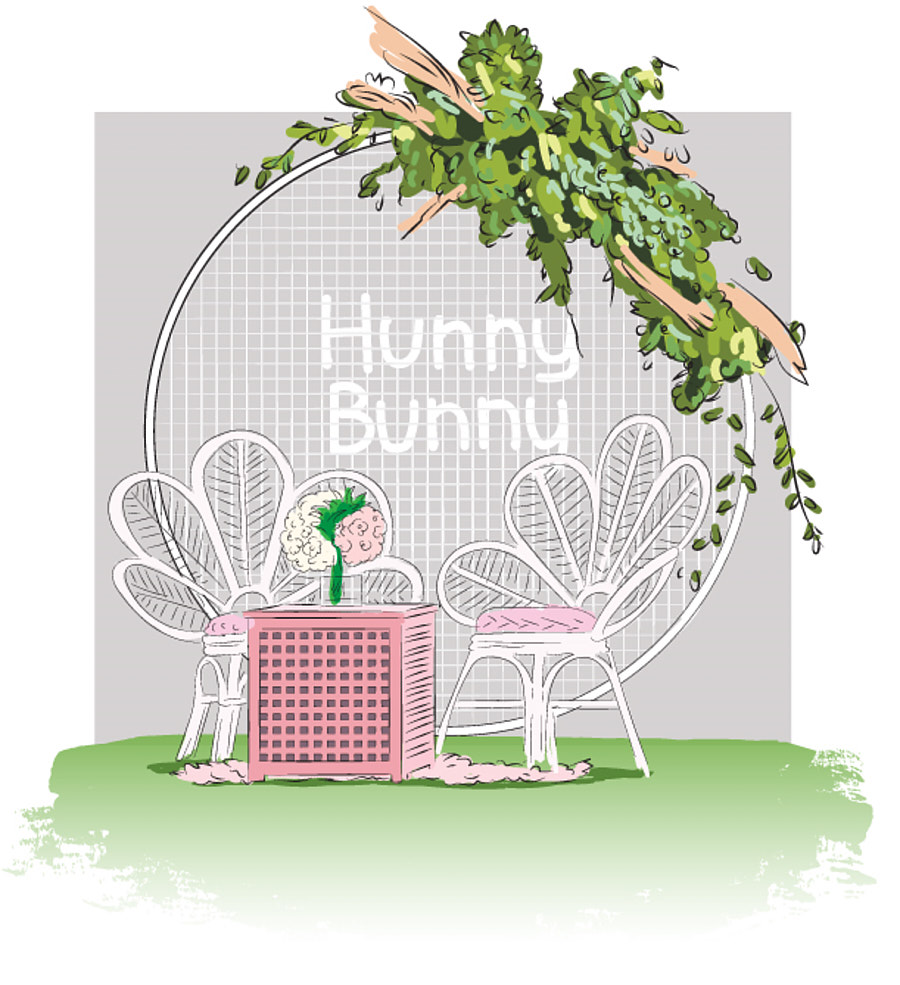 Event: Easter at Goldsborough Village 2019.
Location: Melbourne, Victoria.
 Brief: Create a fun and interactive Easter experience for a CBD corporate market.
Favourite Feature: To be perfectly honest I think the neon was the hero of this event. A playful and cheeky Instagram statement complimented by pinks and mint green.