Happy Days
Melbourne
Victoria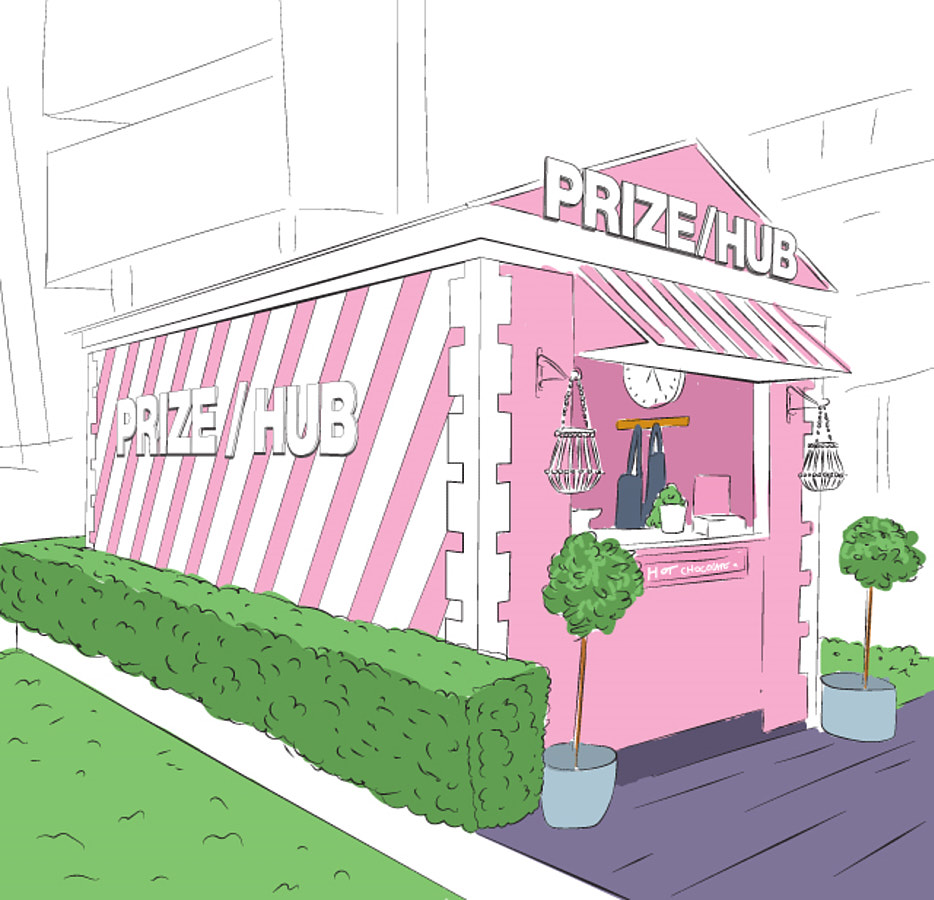 Event: School Holiday Campaign 2019.
Location: Melbourne, Victoria.
Brief: Escape your own world and explore a world that incorporates all your 5 senses.
Favourite Feature: There was so many stand-alone moments in this campaign, rainbow cheese toasties in the Prize Hub and the inescapable eye-catching neon room by Carla Obrien.