African Safari
Perth
Western Australia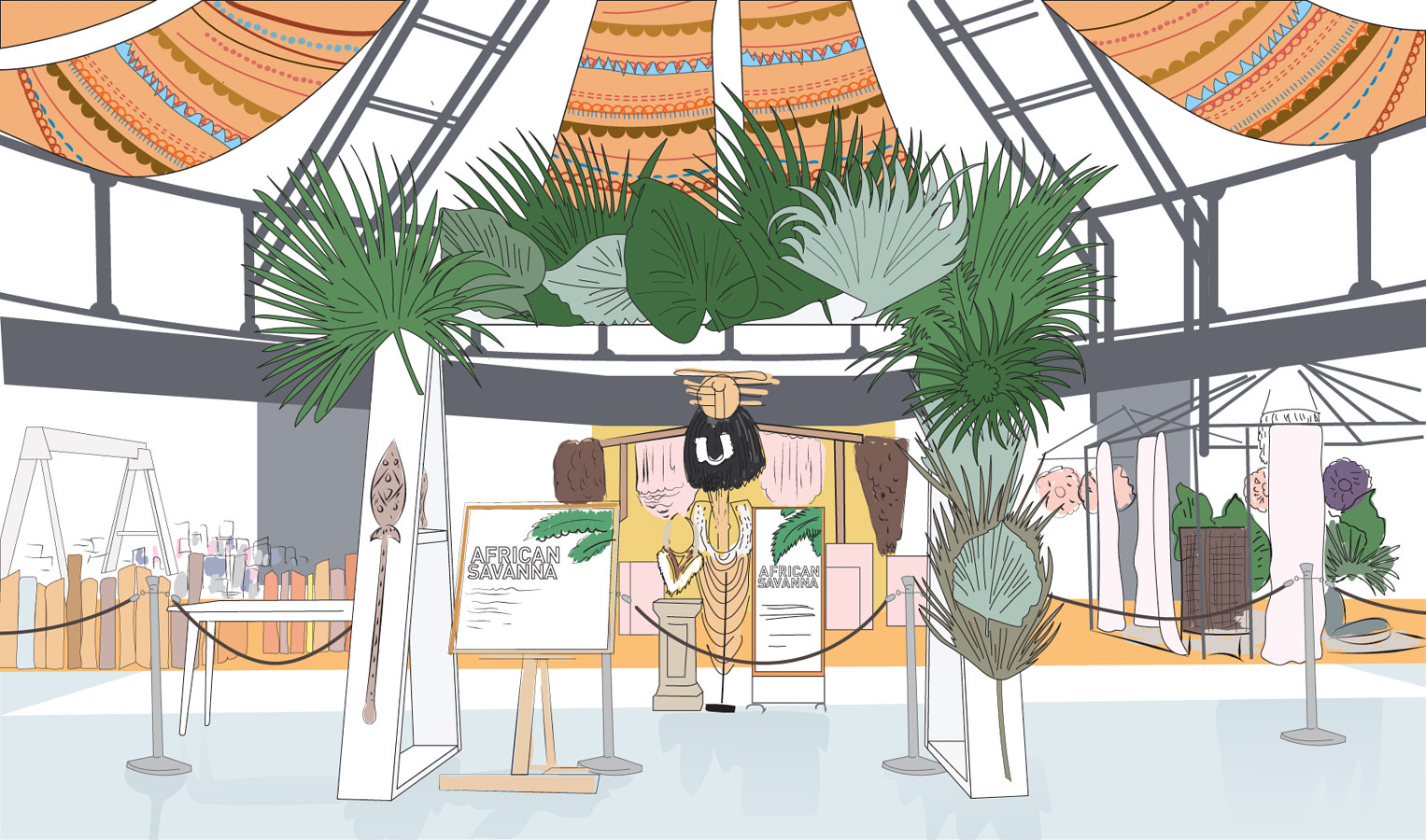 Event: School Holiday Program.
Location: Perth, Western Australia.
Brief: Reimagine the African Savana in a way that captures the heart and soul of the African spirit.
Favourite Feature: This is one of the only installations where every piece made the experience. The entry had a warmth and volume about it that flowed into the space. It was a breath-taking concept that was a real labour of design, love and international sourcing.